LIVE GUN INVENTORY

WE NOW SHIP NATIONWIDE!

Call 863-824-0715 to purchase over the phone and pick up in our store or have the guns shipped to your local FFL Dealer in your state.

Select a category below to begin your search thru our vast inventory!
Nickel 9mm
$23.99 - 50ct
$229.99 - 500ct
$449.99 - 1000ct

Brass 9mm
$26.99 - 50ct
$259.99 - 500ct
$499.99 - 1000ct

FEATURE ITEM
AR-15 30 Round Mags - $9.99 ea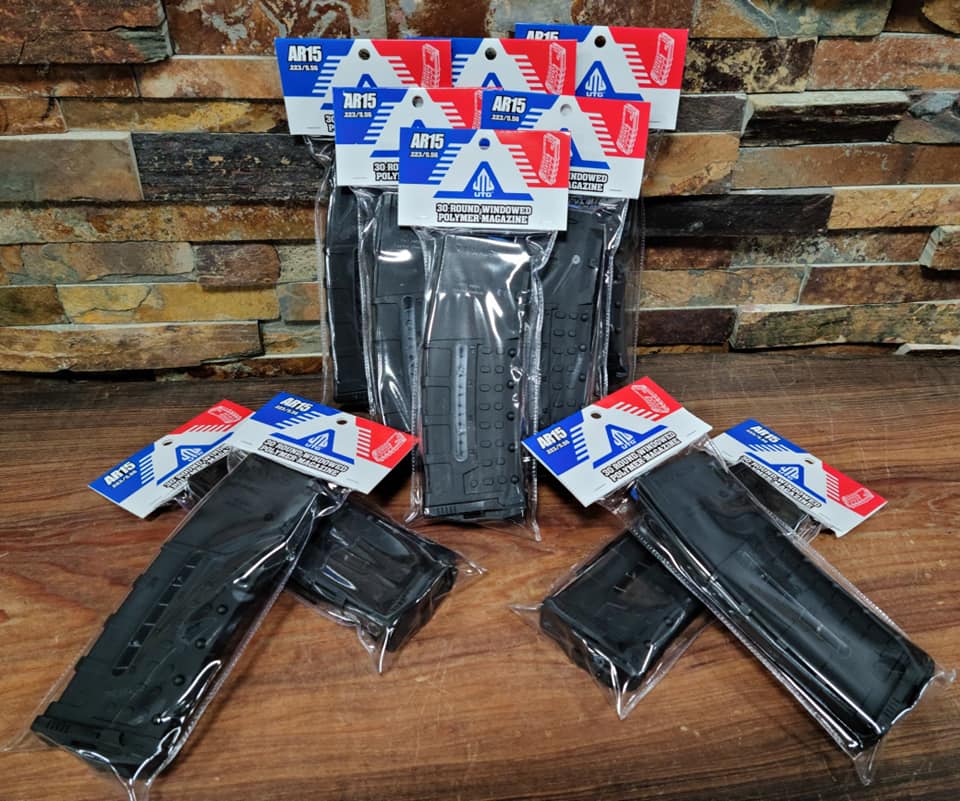 There are 4821 firearms in our store looking for a good home.